Food Waste
Food waste accounts for around 20% of America's landfills, and the average family produces over 400 lbs. of food waste each year.
Food Recycler puts the kitchen waste in this storage box, relying on the natural degradation process of the kitchen waste to convert 95% of the typical household waste into ready-to-use homemade fertilizer.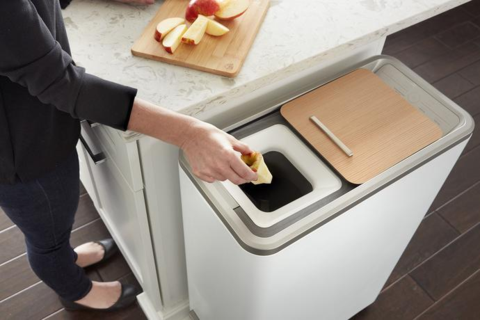 You can turn the food residue into tomorrow's fertilizer and put it in this box. You will not spill it everywhere. This box is very durable and beautiful.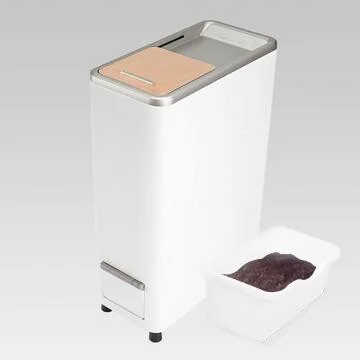 Based on estimated 7.7 lb. household food waste for average U.S. family. Cycle times may vary depending on the type and amount of food scraps recycled.
♻♻ Help Make the World ♻♻
a Little Greener
Food Recycler box enables households to realize the rewards of doing their part to help reduce landfill waste.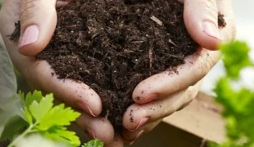 ♻♻ Create Homemade ♻♻
Fertilizer
Even better than recycling food waste, is beautifying your own landscaping and plants at the same time. The fertilizer created from the box can be spread on top of the soil of your lawn, garden, or outdoor potted plants, releasing nutrients into the soil.
Using this box does not require you to pick up food residues with your hands, you can put it directly into the box, and it can also be used as a storage box for your garden feed, carried back to the storage room to avoid rain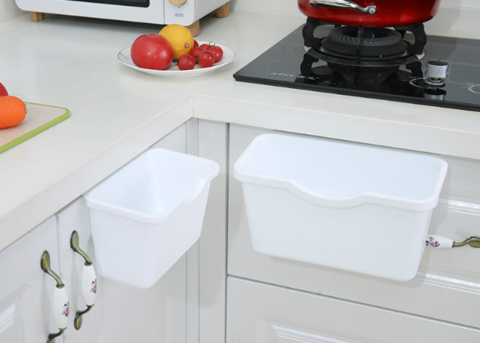 Product Details:
Size: 11″W x 23.75″D x 33.75″H
Weight: 125 pounds
Color: White
SALES ENDING SOON