Product information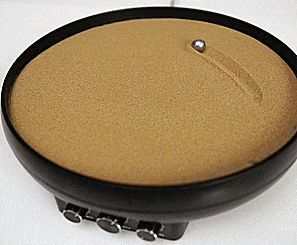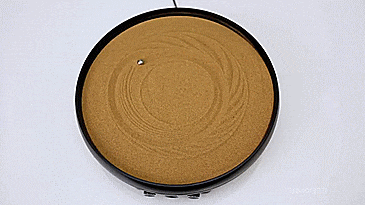 You can set the dials at random and let it go, or come back periodically and make tiny adjustments as it goes around to make your perfect masterpiece.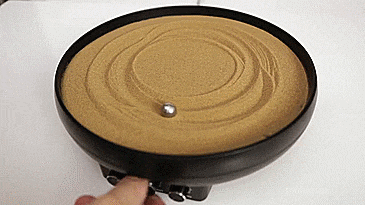 The device comes with 2 steel balls; a smaller and larger ball. The smaller ball makes finer lines in the sand, whereas the larger ball will of course make thicker lines. Similar to an Etch-a-Sketch, you simply shake the device to erase whatever drawing you've created. The sand will move around and settle in with everything flat and blank once again.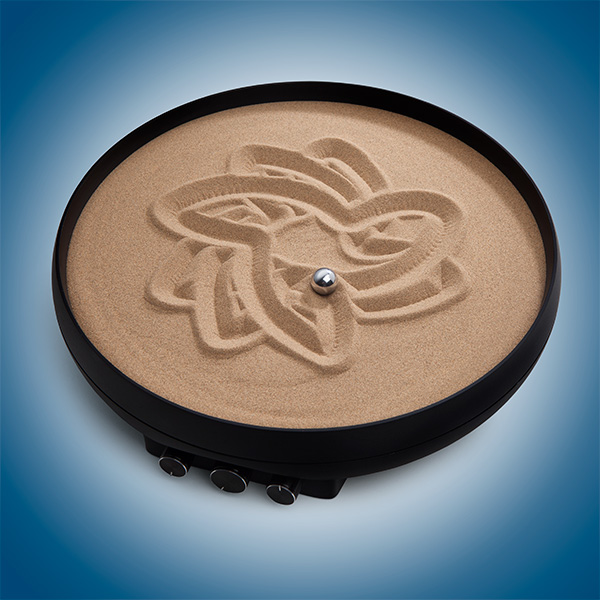 The Sandscript package includes 1 sand drawing machine, 1 package of sand, 2 stainless steel balls, and an AC power adapter. The magnetic sand drawing machine is designed and sold exclusively , measures 11.5 inches in diameter, and weighs 2.5 lbs.